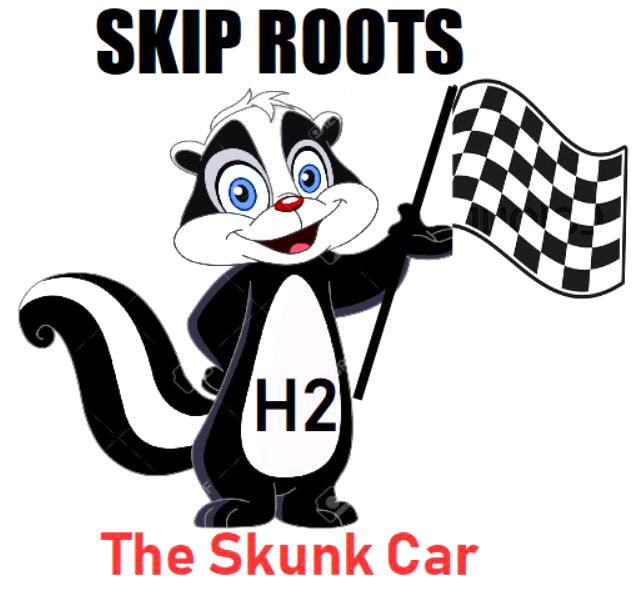 When I first got to go to a race at Fonda, I ahd already been reading race results in one of the racing papers of that early 1960's period for a while. I recognized many of the names such as Jeep Herbert, Steve Danish, Ken Shoemaker, Pete Corey, Bill Wimble, and the like; but, there were others such as Lou Lazzaro, Jim Luke, and Irv Taylor who I knew were important but whom I had never seen perform. Once in a while you would see other names that would appear in the top finishes among these more famed names - and one of those was Skip Roots. I thought the name was interesting so I looked particularly for that car upon my first visit to Fonda.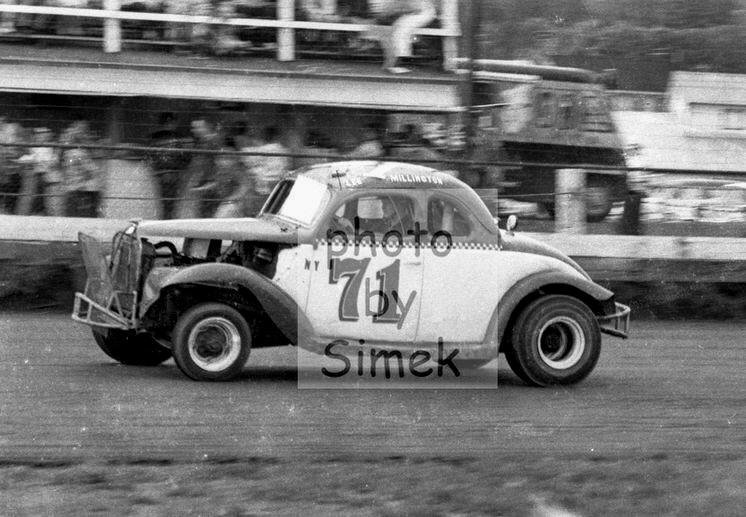 Frank Simek Photo [obviously]
CHUGGA CHUGGA CHUGGA
That night, the first car to come chugging [as they all did with whatever cam they were running] was Dick Bennett's Bernie's Liquor Shop #71 with Lee Millington aboard. I had no idea what Roots even ran for a number; but, eventually, track announcer Mike Valchovic intoned "H2, the Tall One from Gloversville, Skip Roots !" The car, a three window coupe was fascinating, as he had it painted up to resemble the markings on a skunk. He did OK the times I saw him in those first few visits to Fonda, and then he stopped coming any more.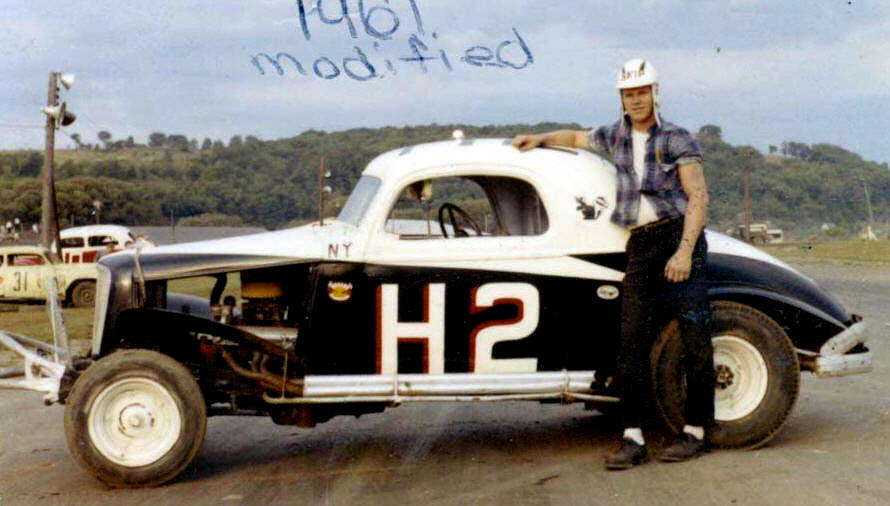 Russ Bergh Photo Ladabouche Collection
"The Tall One" looms over his car in this portrait.
I would later do this kind of work and find out a few things about Skip Roots. The "H2" may have come from his being Herbert Roots, Jr [aLthough I am not certain about either of those assertions]. Besides being one of the drivers featured on Jim Gage and Ed Feuz's first promotional photo for the track in 1953, Herb Roots the elder went back to early roadster racing. At some point Herb switched over to stock cars and had a distinctive black and white car #271 which he and others drove. Around the end of the 1958 season, he had converted it to #H2 - for whatever reason - and had a young Gloversville driver named Edward "Doc" Blanchard driving.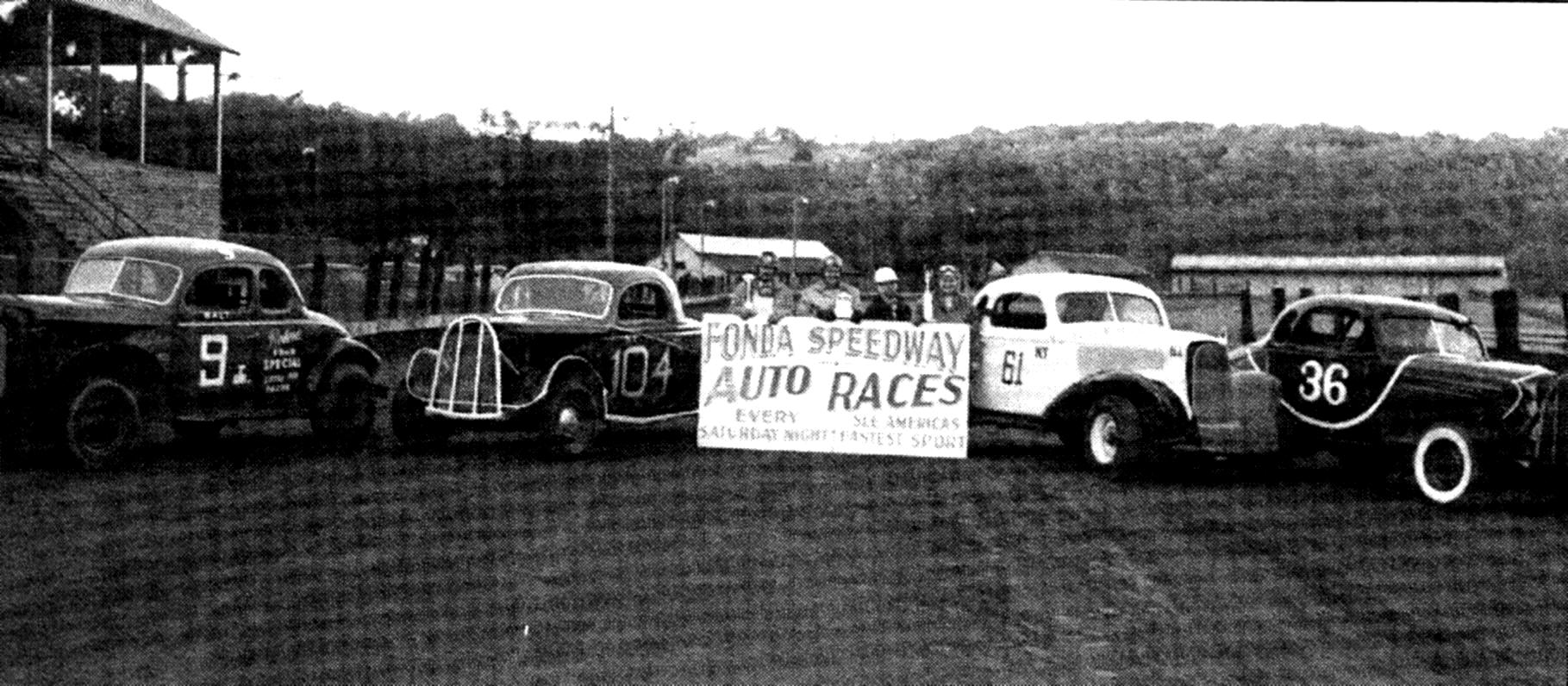 Ed Biitig Collection
Herb [2nd from left] has the car 104 here in the icnonic Fonda promo shot.
One particular night, the flathead Ford car of Jerry Jerome [AKA George Emdem, a former Roots roadster rival] and the 55A of Cobleskill's Don Wayman tangled, causing one of the worst wrecks in the history of Fonda Speedway. That appears to be the end of Herb's fielding cars, as the H2 was badly damaged in the melee. Not too long after, son, Skip would come out with the three window coupe and run for at least a few seasons. His car would live on with other area owners for a while. I was a fun car and he seemed like a good guy.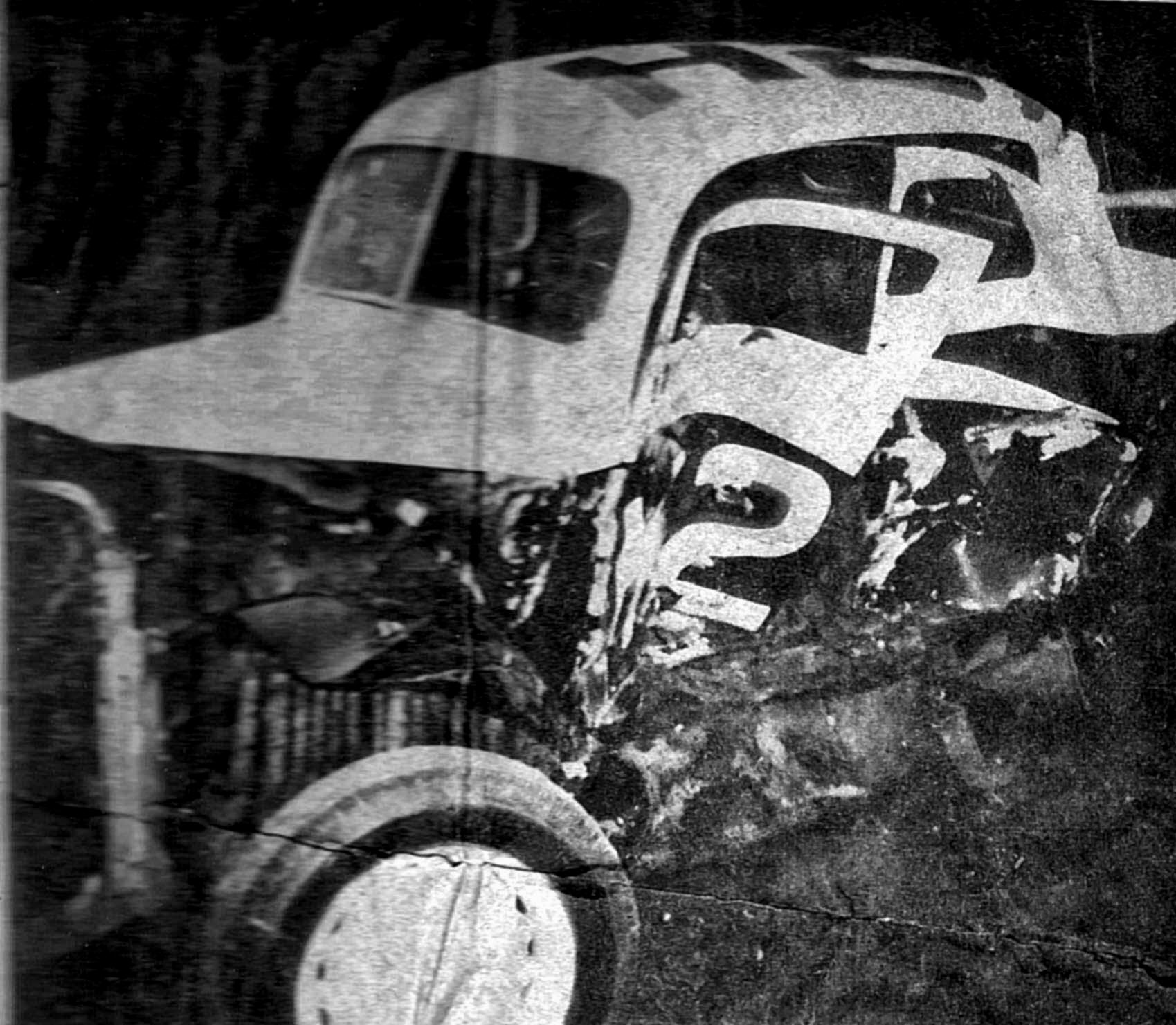 Russ Bergh Photo Courtesy of the Starin Family
As you can see here, the H2 of Doc Blanchard was pretty well clobbered in the Jerome crash.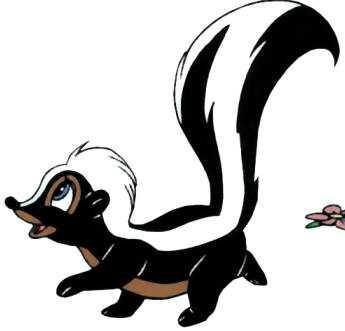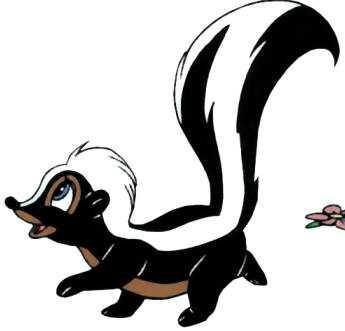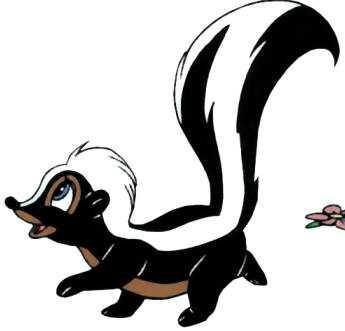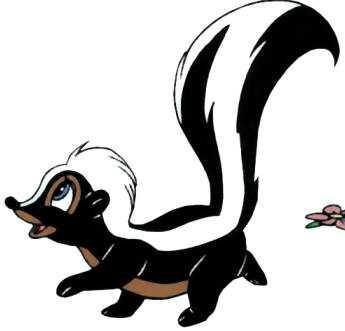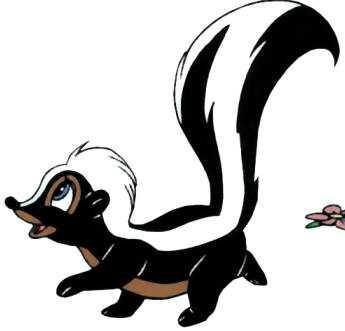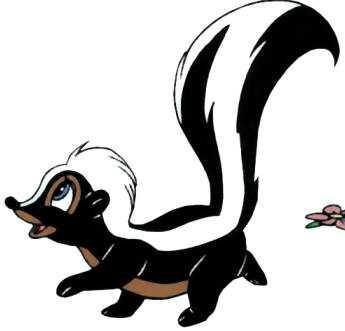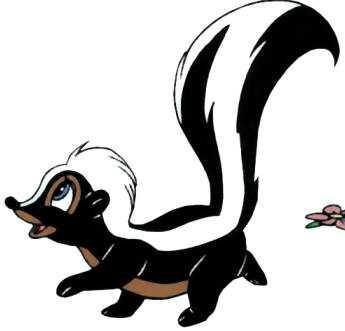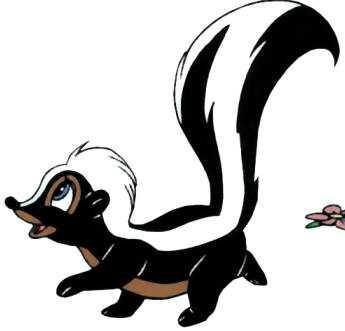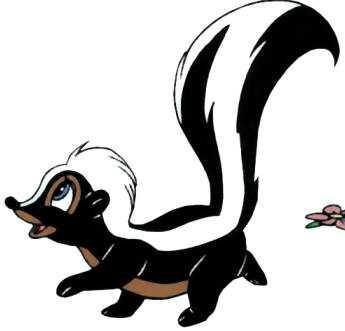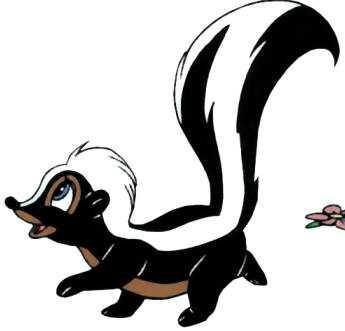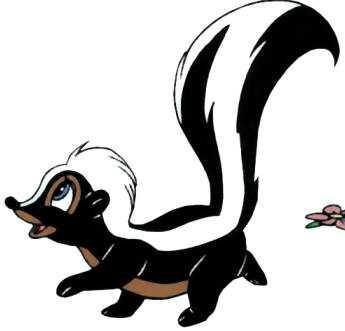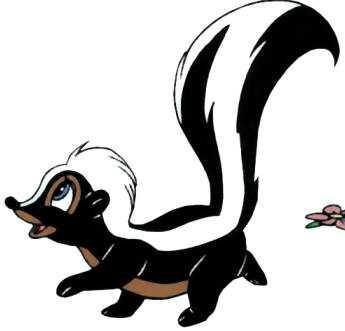 Russ Bergh Photo via Otto Graham


Another pit pose.



Russ Bergh Photo Ladabouche Collection


A Fonda heat win.



Ladabouche Photo via


Towing in the gate after the
Short haul from Gloversville.





Russ Bergh Photo


Another qualifier win.



Frank Simek Photo


Another pit pose, this time
for Frank Simek.



Frank Simek Photo


Losing it in the turn.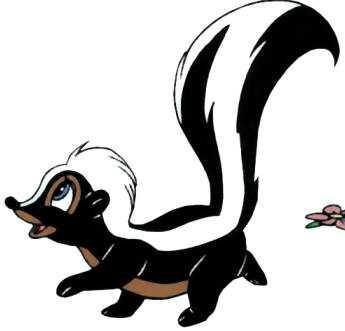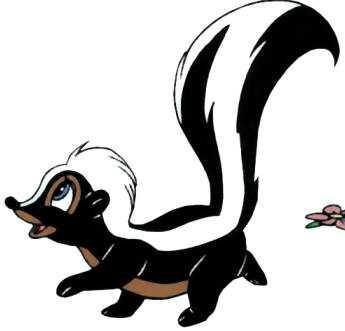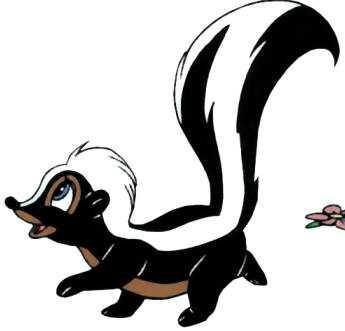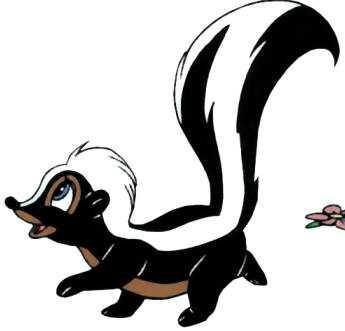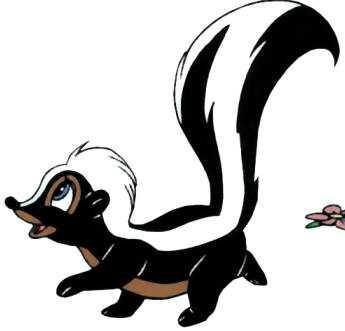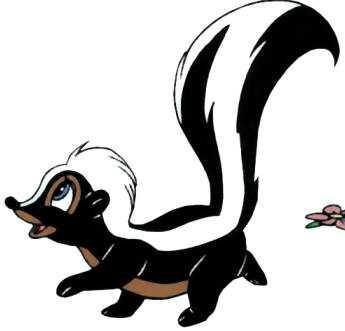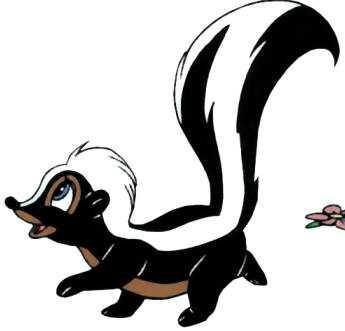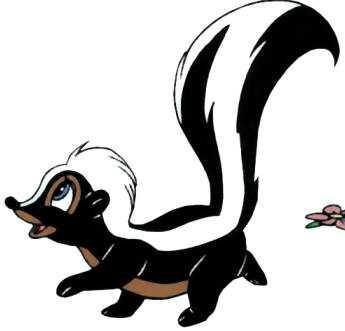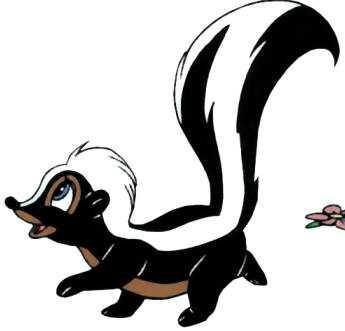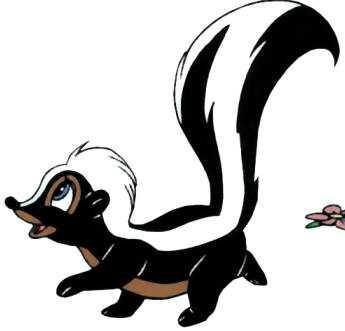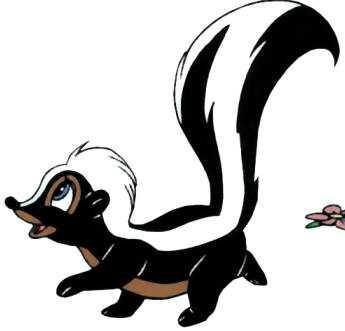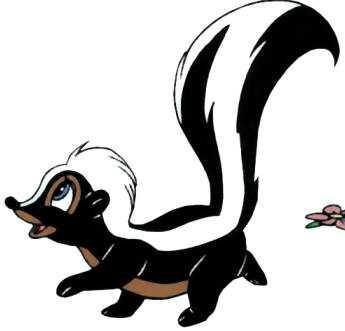 From Dan Ody's 8MM Old Speedways DVD's




Lined up beside Robbie Kotary's




148 at Victoria Speedway.




Frank Simek Photo


Action with three close neighbors. Broadalbin's Rebel Ross, with a similar coupe and a seemingly related number H1, along with Johnstown's Bruce Dostal.



Russ Bergh Photo via Romano Family


Hard to tell if this is Skip, Blanchard, or Rebel Ross in the shunt with a Starin 550, Johnny Gruner [81], and Dutch Reed in Joe Romano's car.





Russ Bergh Photo via Otto Graham


Skip is pitted behind Jeep Herbert and
the Villano team.


Russ Bergh Photo Ed Feuz Collection
Skip is in the second row of this heat, behind George Voekler's 36 and Ron Quackenbush's G2. He is beside Maynard Smith.



From Dan Ody's 8MM Old Speedways DVD's




Just for historical presepctive - Herb Root's




271 at Stateline Speedway. Definitely a similar graphic scheme.
RETURN TO THE MAIN PAGE
RETURN TO THE MAIN NEWS PAGE
RETURN TO THE ALL LINKS PAGE
RETURN TO THE NEW YORK DRIVERS LINK PAGE