MUSTANG SPEEDWAY
Chemin du Moulin, Pike River, Quebec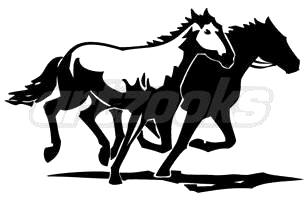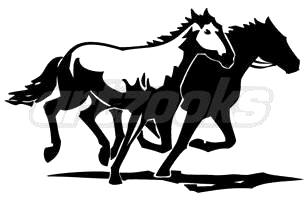 Image from Allied Computer Graphics, via Artzooks
---
Mustang Speedway was not much more than a track scratched out of a pasture, just North of the Highgate border crossing, in Philipsburg, PQ. Located on Chemin du Moulin [or Windmill Way], it was a dirt surface, or "terre battue" as the French call it. A few Vermonters tried their hand at the track, which would accept almost any form of car. By the early 1980,s it was long gone. Barney McRae and I walked the grounds around 1981 - as we were headed up to Riverside, near Montreal.
At that time, the contour of the track was becoming hard to recognize, the sign was down. and there were only a few remains, including a metal combination flagger's stand and caution light tower, left lying in the dirt along the front stretch. My friend, Magnum, has found only one photo from the place; and I took about three shots the day I was exploring. That appears to be the Austin Dickerman - owned #357; but, the driver cannot be determined.
I sort of "hooked" a photo of the track from Google Map, by photographing the computer screen. It's a poor photo of a very indistinct contour because years of farming have pretty much wiped out the track's remains.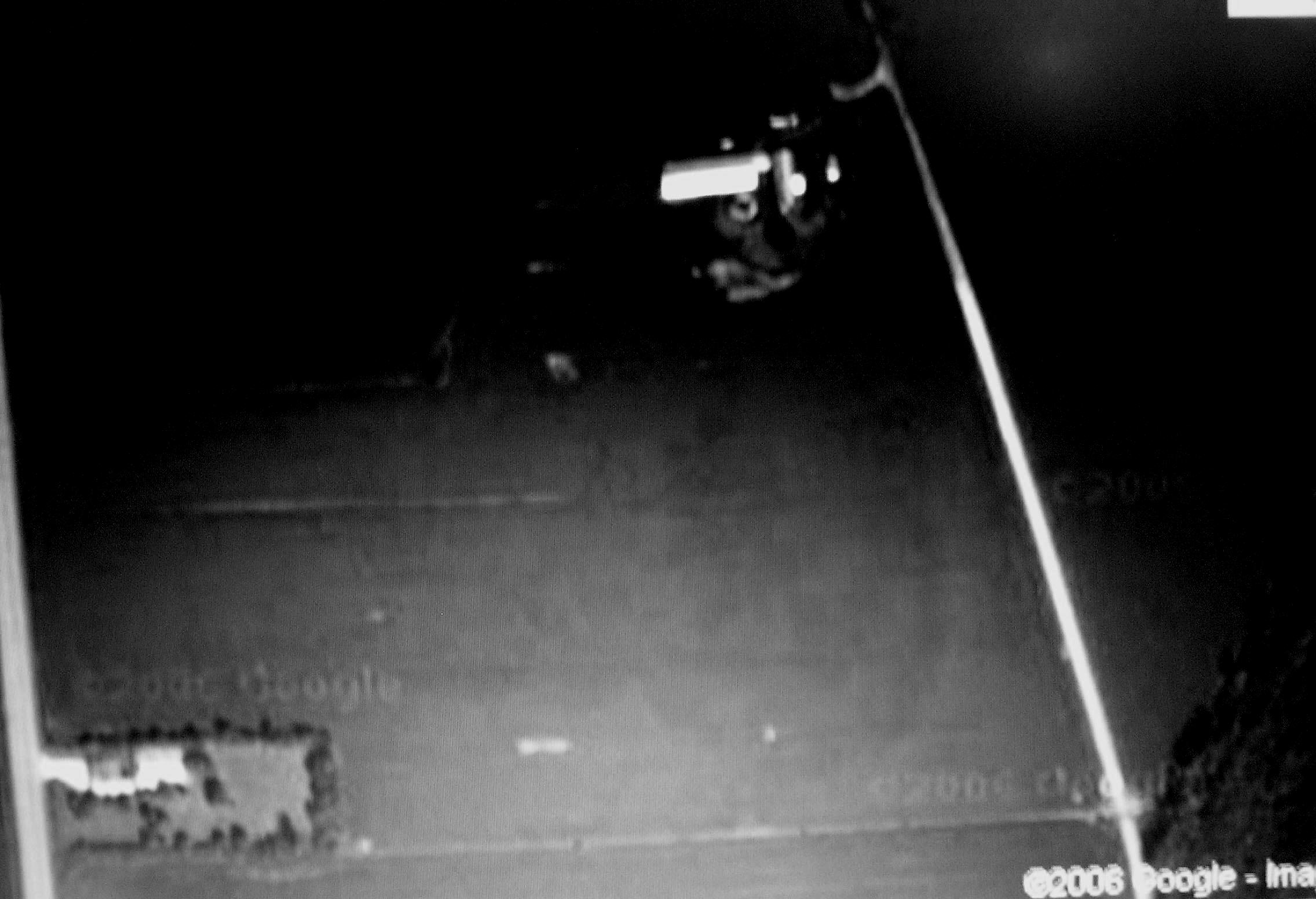 Google Map
Turn Two is the easiest to make out, extending down to the lower right hand corner of the picture.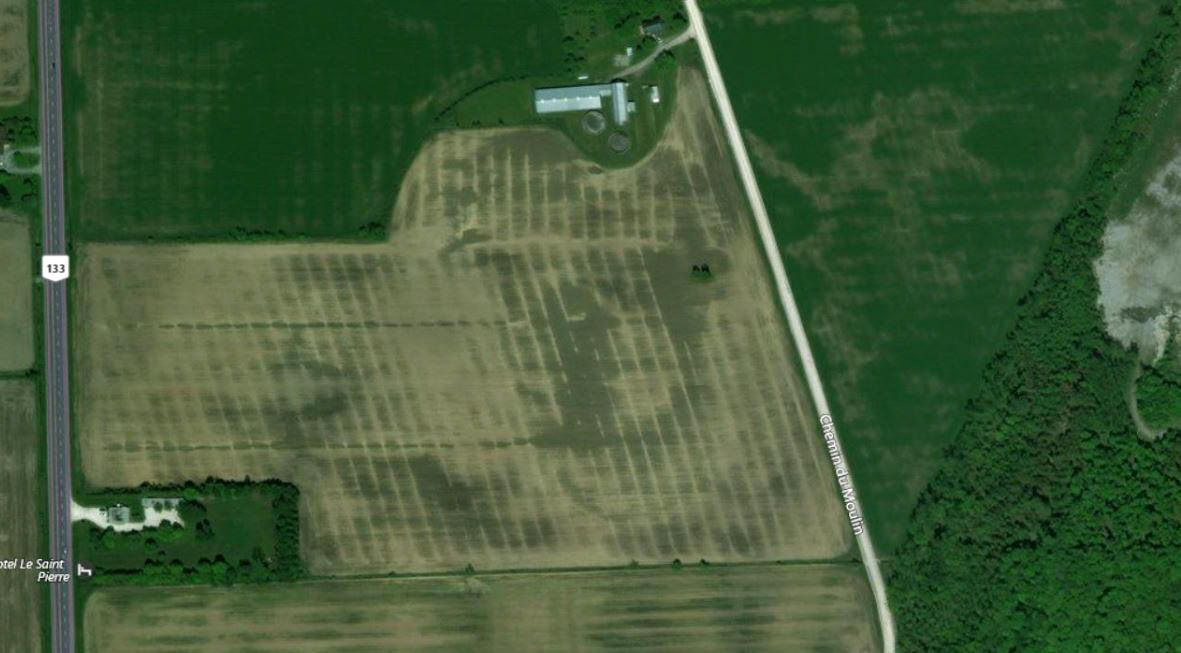 Bing Map
In this later find, the track is seen, in mid photo, running vertically with that barn at turn three.

Ladabouche Photo
The front stretch banking, with the
metal flag stand at Mustang


Ladabouche Photo
The full shot of the front stretch, from Turn 1.

Ladabouche Photo
Might be the back stretch banking at Mustang. These
are 1981 shots and I don't recall much.




Ladabouche Photo
Might be the second turn at Mustang. These
are 1981 shots and I don't recall much.



Ladabouche Photo
Turns 3 and 4, with the barn - which
is still visible in the satellite
photo above.

Lorraine LaBelle Photo
It appears as though the Dickerman 357 is leading an assorted field of cars in possibly "running in" the surface on the new track. The driver would likely be Ed Delmolino or Ed Foley.